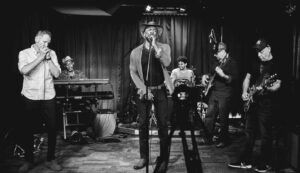 Photography by Saso Domijan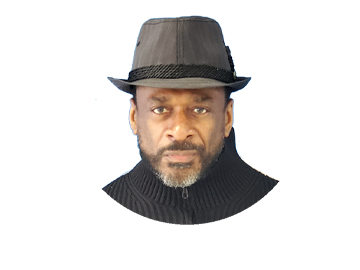 Bryon Hamilton
"Blues music feeds my soul. When I sing it with my band, my body transforms into an extension of the hot, torrid sounds that wail from their ringing instruments. My body is no longer mine. It belongs to the Blues – sweet, sorrowful, and sexy. That, with soulful lyric interpretation, I create and tell the vocal story of the Blues with total abandon."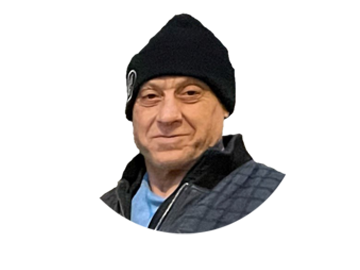 Joe Polizzi
"Many years ago during the 'British Invasion' when bands like the Kinks, the Beatles and the Stones were taking over the music charts worldwide, I came across an album by John Mayall and the Blues Breakers. It was Eric Clapton's breakthrough performance and the album that began my journey and absolute love of blues music. I listened to this one album day and night, wore out the grooves (yes, vinyl!). Upon further discovery I realized most of the songs on the album were written/ performed by artists such as Freddie King, Memphis Slim, Ray Charles and Robert Johnson. I listened to every blues album I could get my hands on. It became my passion. That's where the journey began; with this band the journey continues!"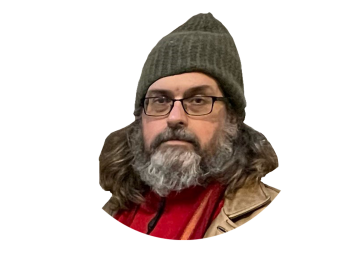 Misha Shvedoff
"Blues was the first music that I started listening to seriously because of the energy, artistry and honesty of its performers. The Blues is the foundation of so many other forms of music and playing the Blues well is key to being a good musician. Playing the Blues with this band allows me to reconnect with my first musical inspiration, for everyone in this band, the Blues and the giants who created the genre are an inspiration and we all strive to honor the legacy of the Blues and to do it justice in the way that we play."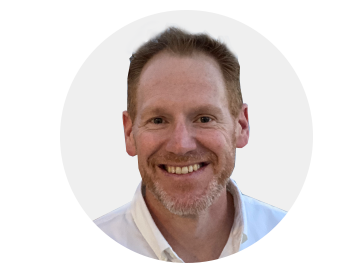 Jamie Goldman
"As a teen, I had a burning desire to pick up an instrument and jam. I chose harmonica simply because I could take it anywhere. Armed with a Hohner marine band and a copy of Sonny Boy Williamson's 'The Real Folk Blues,' my journey began. I love playing the blues because it's both universal and deeply personal. My greatest pleasure is taking my music everywhere I go – whether I'm joining in with street buskers, attending a blues jam or gigging with a band."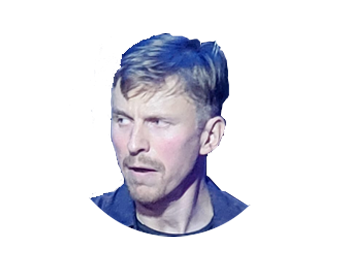 Aleksei Dolgopolov
"You dont' have a soul, if you don't listen to the Blues!" If this isn't already someone else's quote, I'd like to claim it.
I started listening to the blues at a very young age, when my older brother introduced me to the music of BB King, Albert King, Eric Clapton and others. My passion for the music grew the more I listened and explored. I keep discovering other great Blues musicians to this day. The blues speaks straight to my soul. it is a very heartfelt music. And blues are the roots of all pop music. It's very expressive and I have as much fun playing the blues (and jazz) as I do listening to it.
Connolly's Klub 45
Recorded @ Smash Studios

She's 19 Years Old


Hoochie Coochie Man


Do I Move You?


Born Under a Bad Sign